A Detroit-based podcast all about making life & work Easier
Easier
was born out of my love of simplifying things. Finding shortcuts, hacks, better processes, etc., is a unique passion of mine. I've wanted to turn that passion into a podcast for quite some time. 
In June of 2018, I finally decided to take the plunge and record my first episode. Actually, I told myself that I would have to create five episodes before I really took the idea seriously. I gave myself about a month to get it done.
Three days later and I had five recordings, plus hundreds of ideas written down for future episodes.
This podcast is the result of lots of passion and lots of hard work. I hope you enjoy every minute of it. I know I do!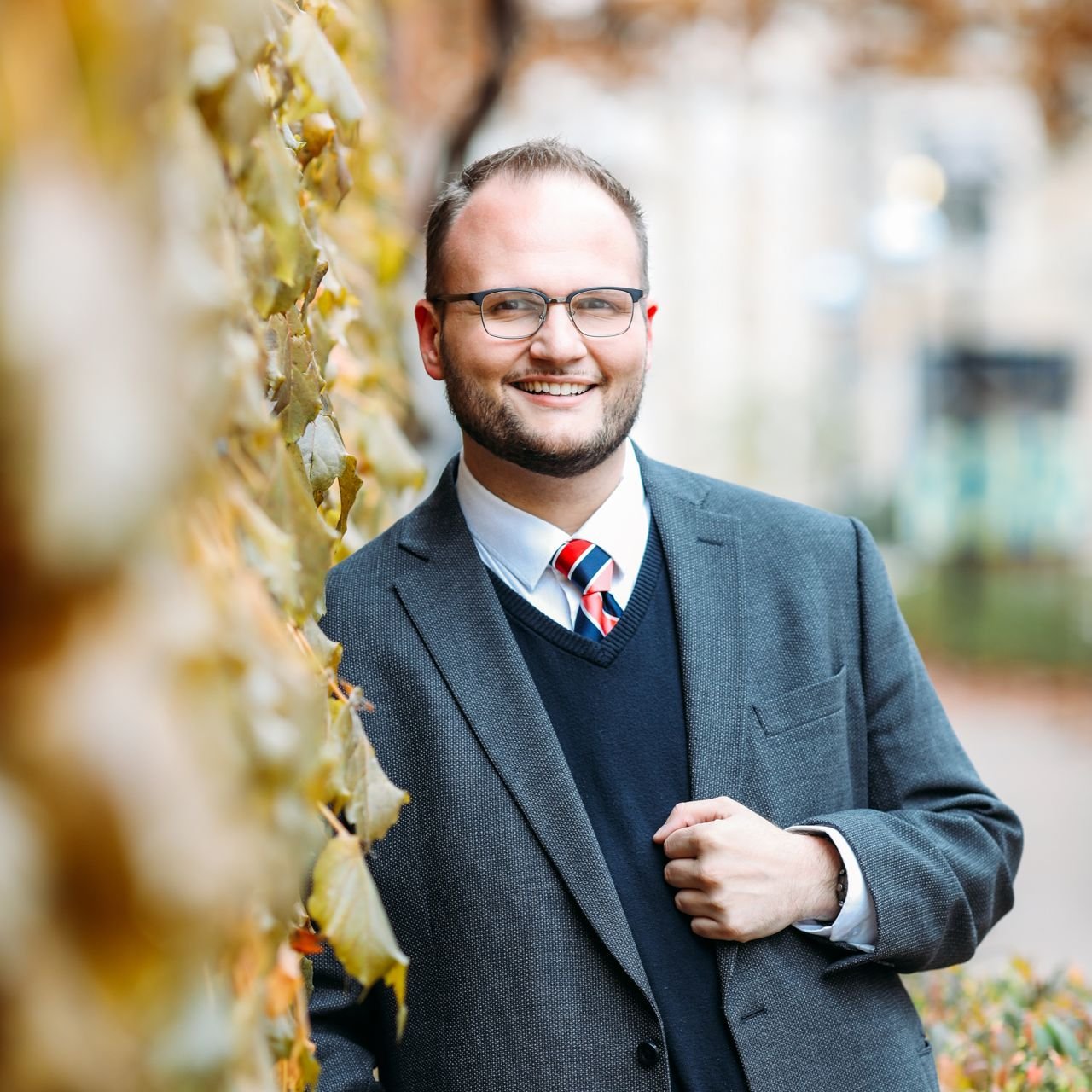 As I said above, I'm Anthony and I started Easier!
When I'm not creating, recording, editing, marketing, or organizing, I can probably be found lying on the beach listening to one of my favorite books or podcasts. If not on the beach, I'll likely be at home with my boyfriend Kevin and my cat Louie, binge watching hours of The Office, The West Wing, Grace & Frankie, or Schitt's Creek on Netflix.
If you're dying to know more, here are a few things you don't know about me:
I love classical and jazz music! I go to the symphony all the time, and I play first-chair trombone in a local symphony band.
One of my favorite non-fiction books is The Subtle Art of Not Giving a F*ck. If it's fiction, it's got to be Harry Potter.
I don't play video games that much, but when I do, you can bet it'll be a Zelda game. Or Minecraft. I waste so much time playing Minecraft.
I love to travel! Of all of the places I've visited, I've been to Chicago the most.
Occasionally I like to take photos. All of the images on this page are photos I've taken around Detroit!
Thanks for taking the time to get to know me and Easier a bit better! I'm glad you're here ?
Start listening to Easier right now!