This week, we're talking about the things every business website must have! My amazing guest Amanda is an expert marketer and web designer, and she's here to share her strategies for getting your site set up right.
First though, we're going to talk about creating a weekly routine.
Develop a Weekly Routine
Make Life Easier
To try and fit in all of the stuff I've got to do, I've planned a weekly routine.
Here's how it works:
Identify the things you want to work on regularly
Block recurring time on your calendar for those tasks
Make small tweaks as you go
Be sure to keep your appointments with yourself!
Here's my routine:
Sunday, Monday, and Tuesday are dedicated to Easier
Wednesday morning is for Easier's social
Thursday is for Lightning
Friday isn't scheduled
Saturday is for personal projects
A couple of tips:
I resisted this idea at first
But, I realized it actually allows me to be more flexible and creative. I don't have to worry about when I'd make time for projects, I could just focus on the projects.
4 Things Every Business Website Must Have
Make Work EasierMy guest Amanda Freeman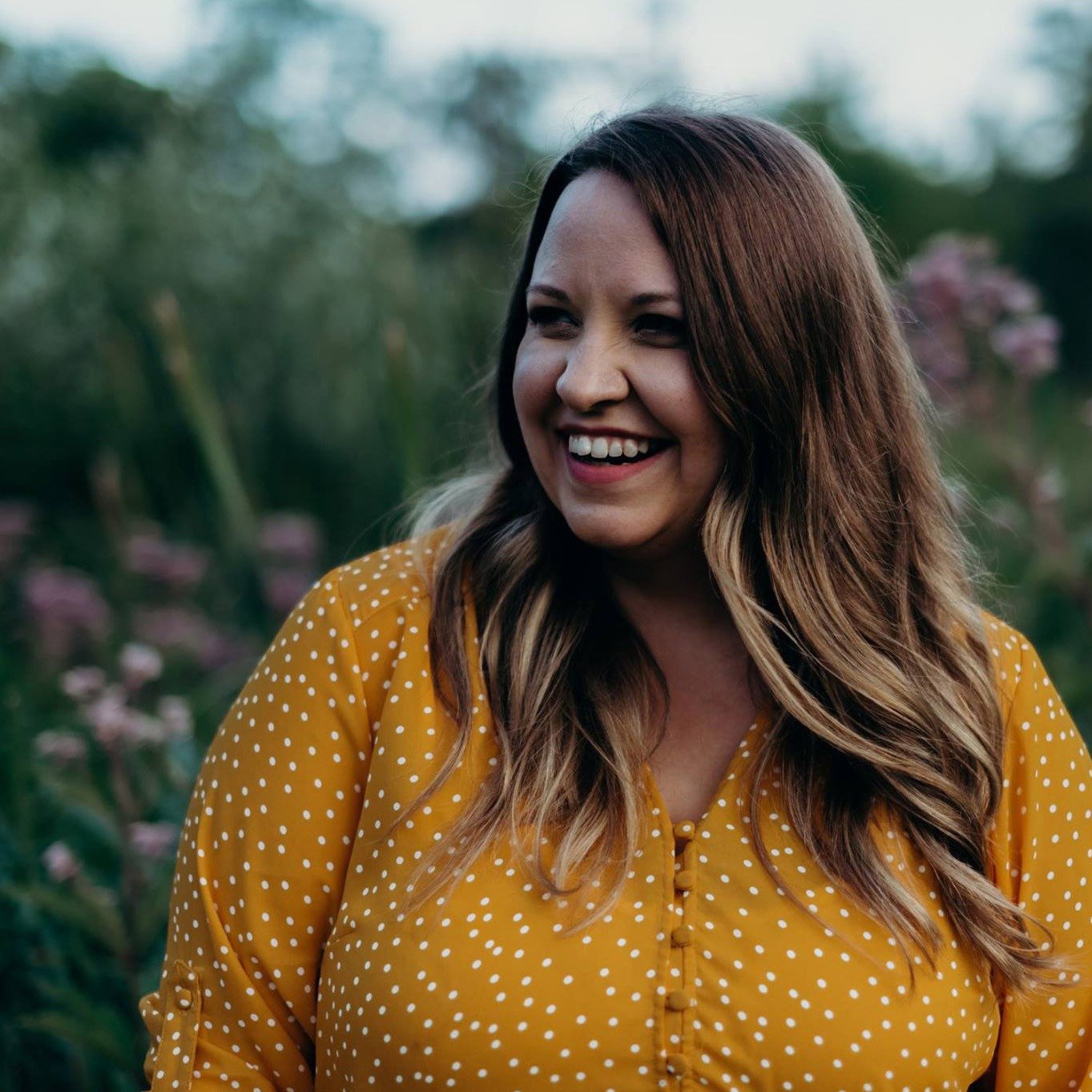 Amanda is the founder and creative director of Mixie, a company that believes in the power of digital marketing and the ability to simplify communications, elevate experiences, and engage and inspire people everywhere.
Amanda is a mom of two, a novice ukulele player, and is obsessed with coffee and nachos. She also loves to network, and leads the Livingston County chapter of Tuesdays Together.
Amanda joins us today to talk about the stuff you need to create a killer website!
1. Home page
The main purpose of your website, and all of its pages, is to get clients.
A home page is the first impression your business makes
If it's a disorganized mess, most folks will leave
Inspire folks to reach out and connect with you
Use the words your clients use. Keep the tone casual.
Be sure to include copy on what sets you apart from others.
Things to include:
A clear, short description of what you do
Imagery
Words your client use
Short, casual text
A call-to-action (more below)
Contact info
2. About page
After your Home page, the About page is the most visited
Pay attention to the tone you use. Keep it casual.
Tip: Try recording yourself speaking your about page, then listen to it.
Don't use jargon-y language
Don't sound too professional. Don't sound too casual.
This page can be tricky to get right, but be patient. It's worth it!
Things to include:
Info about your brand
Info about you
Imagery
A call-to-action (more below)
3. Contact page
Make your contact info super easy to find
Make it super easy to use (e.g., include clickable links for phone / email)
Things to include:
4. Calls to action
A call-to-action, or CTA, is the thing that tells your customers what they're supposed to do.
Some examples:

Subscribe
Book an appointment
Sign up
Join
Get started

Often these are buttons or obvious text / images
Things to include:
Actionable CTAs (i.e., no "Click here". See examples above)
Consistent CTAs throughout your site
Easy to find, easy to use CTAs
An email list sign-up CTA (no, email is not dead)
Amanda & my do / don't list
Don't:
Allow any cheesy animated / Flash graphics on your site (GIFs, when sparing, are okay)
Have a slider in your header. They're outdated and terrible for site performance.
Have music that autoplays
Hide your contact info! Make it visible and easy to find.
Do:
Tastefully use common emoji
Include CTAs everywhere
Have a brand that represents you
As promised, check out this awesome (not) photo of me from high school
Get the Free Download!
15 Strategies for Getting More Done in a Day
I have a fantastic freebie I'd love to send to you. It's a one-page guide that covers my favorite 15 strategies for making the most out of every day.
Click below to grab this download now!