Let's talk about the best free mobile apps! There are four of them, and I use each one at least weekly!
Credit Karma [01:19]
Acorns [03:37]
Screebl [07:39]
LastPass [10:56]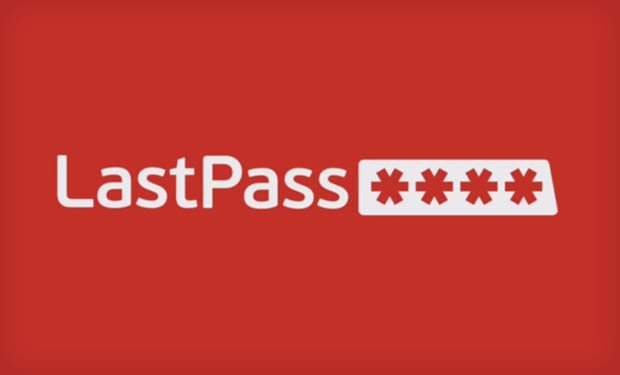 AUDIENCE PARTICIPATION: What apps do you love? [13:42]
Do you have any apps you couldn't live without? I want to know what they are!
Let me know by emailing podcast@easiercast.com or by leaving a comment below!
Get the Free Download!
15 Strategies for Getting More Done in a Day
I have a fantastic freebie I'd love to send to you. It's a one-page guide that covers my favorite 15 strategies for making the most out of every day.
Click below to grab this download now!