A podcast about making life & work Easier
If your to do list stresses you out, you've GOT to check this out. My technique for how to declutter your mind will quickly take you from frantic to focused.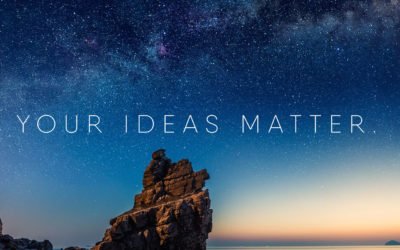 If you want to start a business or explore a passion, but you feel like you've got no right to do it, this is for you. Here's how to overcome Imposter Syndrome. 
Cut the wrapping paper. Attempt to wrap the gift. Wrong size! Garbage & start over. Never again! Finally learn how to wrap presents perfectly every single time!
Hazeman23
iTunes Reviewer
Every episode brings great information that will help every listener live an EASIER life! Keep it up!

Clarinuto
iTunes Reveiwer
I love that these life hacks are not exclusive to one particular area of life, but span across an array of topics…. and it's entertaining! Can't wait to listen to future episodes!"

Brownejanet
iTunes Reviewer
This podcast provides simple and realistic ways to make life a little easier. Episodes are full of great content 🙂

My Favorite Episodes
If you're not sure where to start, why not check out one of my absolute favorite episodes? ?